Albert Einstein School - San Diego
Albert Einstein School - San Diego
AIMS Lodging
McMurdo Station Lodging - Antarticia
Southeastern San Diego Livewell Facility Topping Off
Southeastern Livewell Center - San Diego
LACCD Culinary Arts - Los Angeles
LACCD Culinary Arts - Los Angeles
Trade Technical College West - Los Angeles
Trade Technical College West - Los Angeles
China Lake Air Traffic Control Tower Topping Off (Official Navy Photos)
China Lake Air Traffic Control Tower Topping Off (Official Navy PR Photos)
Schwartz Structural Enhancements
Schwartz Building Structural Enhancements - San Diego
Schwartz Structural Enhancements
Schwartz Building Structural Enhancements - San Diego
Bressi Ranch Lot 23
Bressi Ranch Lot 23
Grossmont Topping Off - Hand Shake
Grossmont College Performing Arts Theater
Grossmont College
Grossmont College Performing Arts Theater
Southwestern College
Southwestern College Classroom/Lab Facility
NASSCO Thin Plate Line Facility
NASSCO Thin Line Plate Facility
Coronado SOF
Military Facility
State of the Art Beamline
Beamline 
Welding Inspection 20190327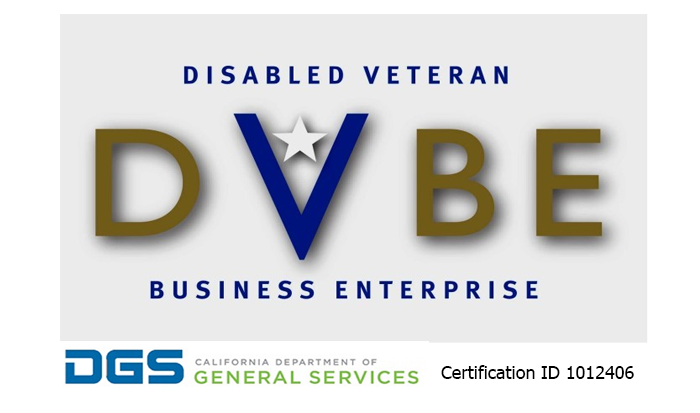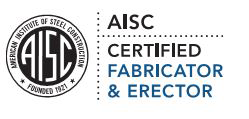 Pacific Coast Iron
Serving Southern California for 45 years, Pacific Coast Iron is a progressive structural steel and miscellaneous iron fabricator and erector. We pride ourselves on providing a team of experienced professionals committed to delivering streamlined, on-time and  profitable projects.  From initial budgeting through occupancy we strive to add value by way of value engineering and seamless integration throughout the concept, design and build process.  Our philosophy is as straightforward as we are, to safely build a zero defect job on or ahead of schedule while being good stewards of the environment.
Certifications
    California Certified DVBE (Disabled Veteran Business Enterprise) ID 1012406 
    California Contractor's License # 447712
    American Institute of Steel Construction (AISC) # 215111101-2017
    City of Los Angles Fabricator License 1490
Member of:
American Welding Society (AWS)
American Institute of Steel Construction (AISC)
Association of General Contractors (AGC)
With over 75,000 sq. ft. and 6 overhead cranes we are one of San Diego's largest steel fabricators.